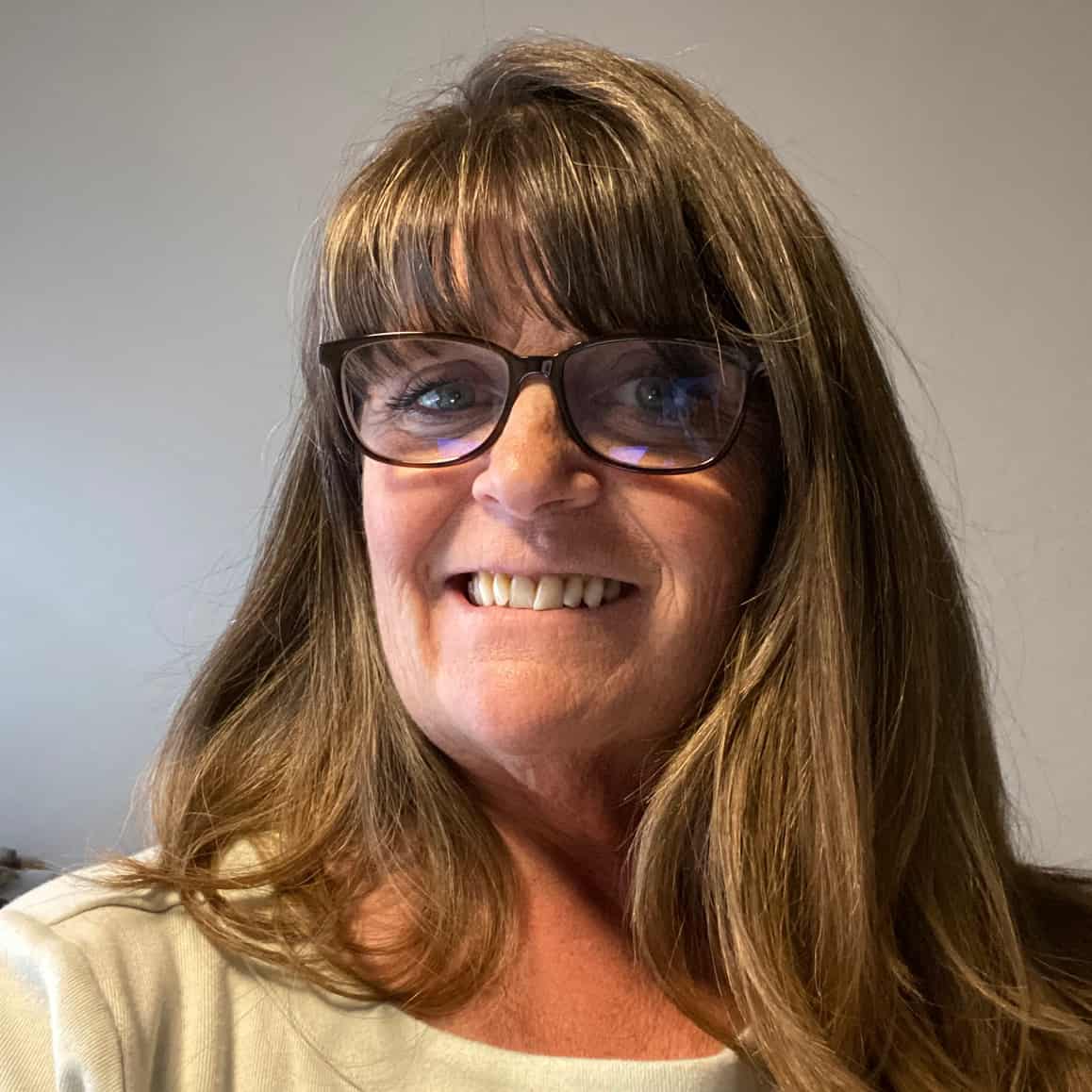 Managing Broker for Rockland & Waldoboro Offices
I love real estate and helping others make their real estate dreams a reality here in our beautiful state. Maine homes are as unique as the buyers and sellers connected to them. That is why you need an experienced and dedicated real estate professional to lead the [...]
I love real estate and helping others make their real estate dreams a reality here in our beautiful state. Maine homes are as unique as the buyers and sellers connected to them. That is why you need an experienced and dedicated real estate professional to lead the way.
I was raised here in the Midcoast area. I have been blessed with the opportunity to have lived on one of Maine's islands as well as our western mountains region and now I'm back where I belong, right here on the coast.
I am a mom to five grown children and have an armload of wonderful grandkids. I offer you a background in home renovations and nearly a decade as a real estate professional. Real estate is my passion! I can not wait to help you buy or sell your next property.
Office Location
25 Park Street
Rockland, ME 04841
Contact Info
Specifications
Languages:
Specialties:
Service Area: